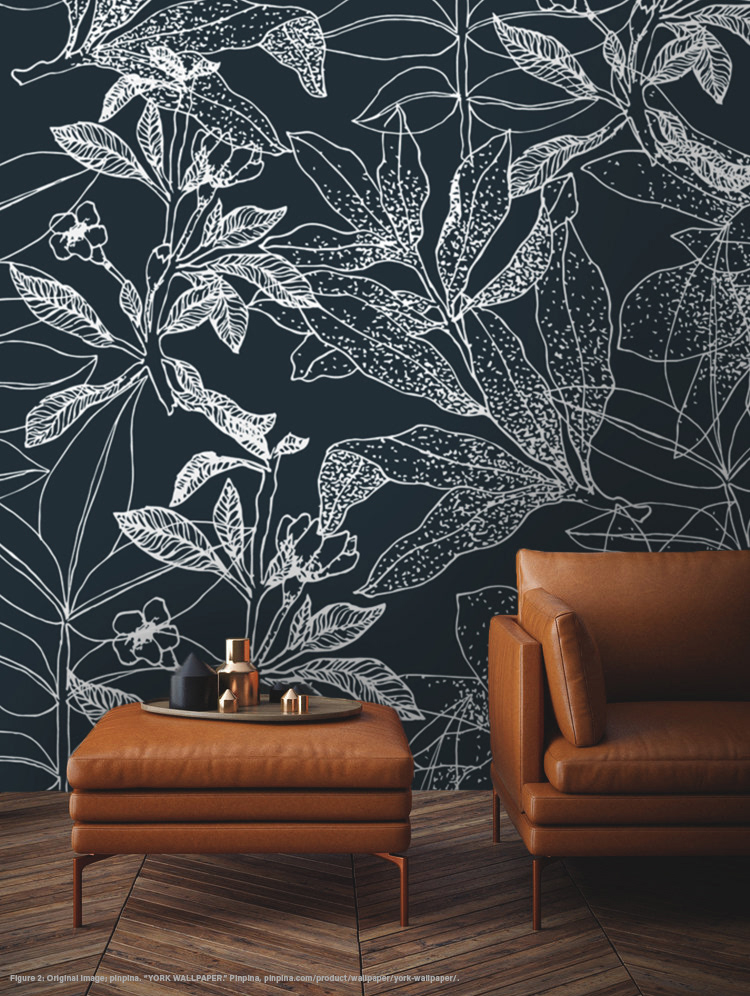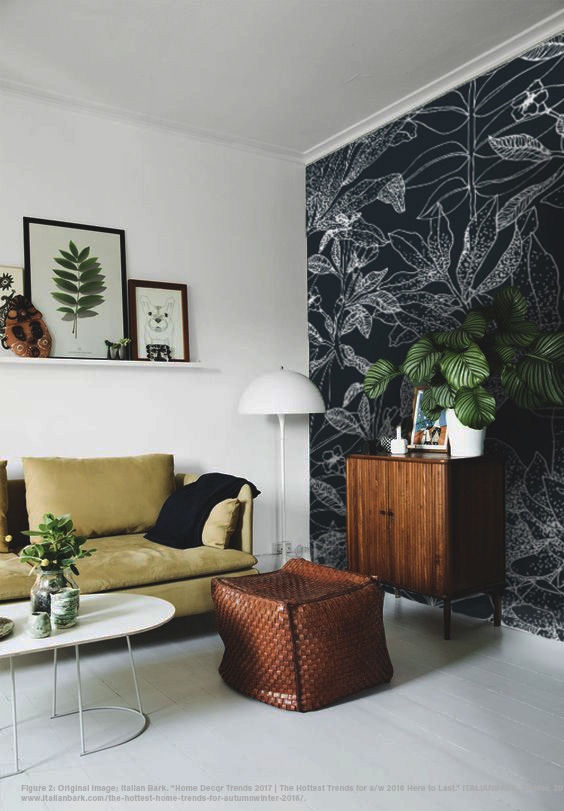 A wallpaper design using hand drawn illustrations of 

imported

ornamental plants that have 'jumped the fence' and are damaging New Zealand native landscapes. Inspired by an interview between Radio NZ and Phillip Hulme about invasive plants, my wallpaper aims to provide a space for plants that are now classified as weeds to be valued and appreciated once more in a way that is environmentally conscious and safe for our New Zealand landscape.
The wallpaper design is suitable as a feature wall in the modern home. It pairs well with natural colors, particularly greens and wood. The design doesn't follow an obvious symmetrical pattern in an attempt to mimic the chaos of plants growing wild.
​​​​​​​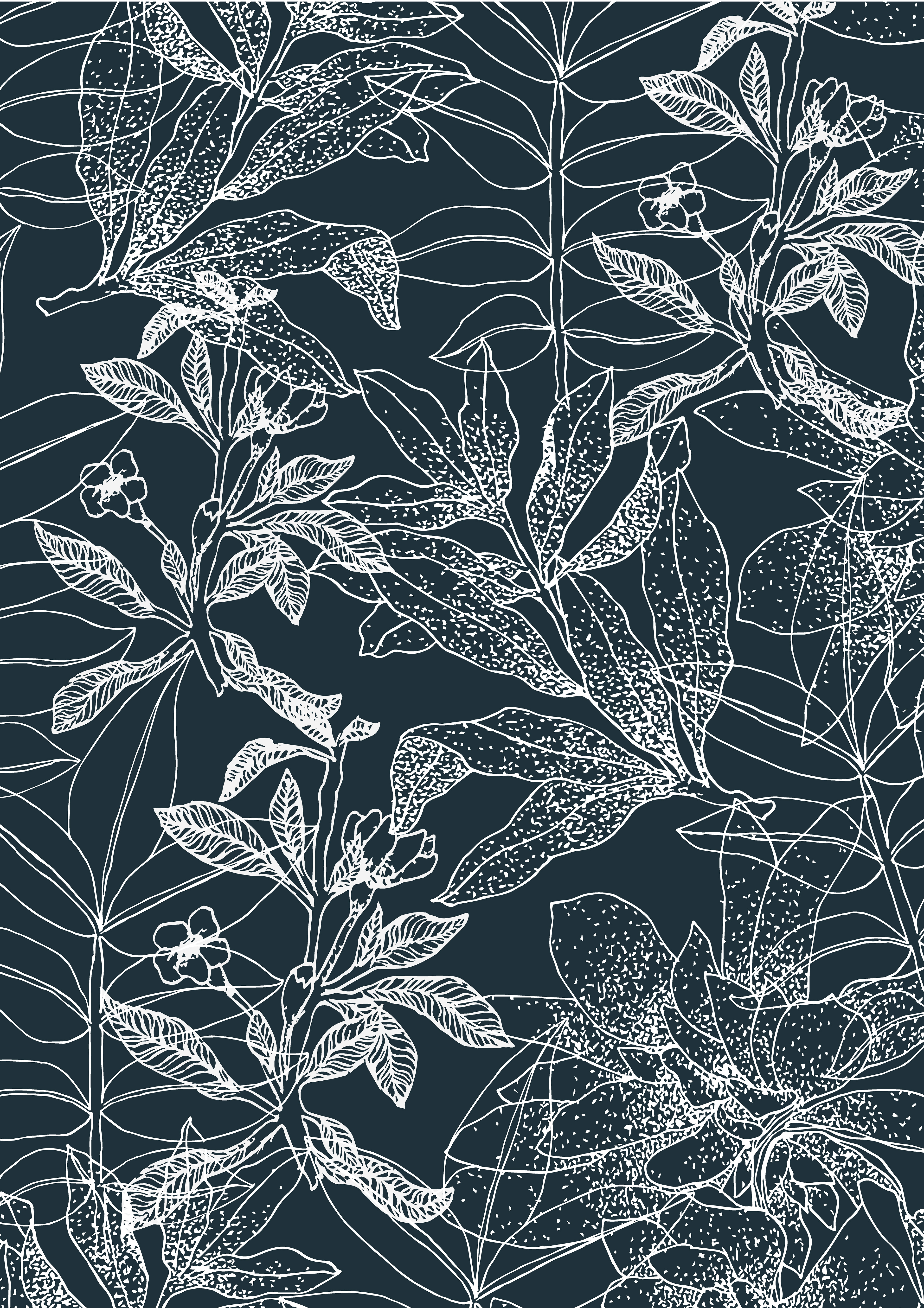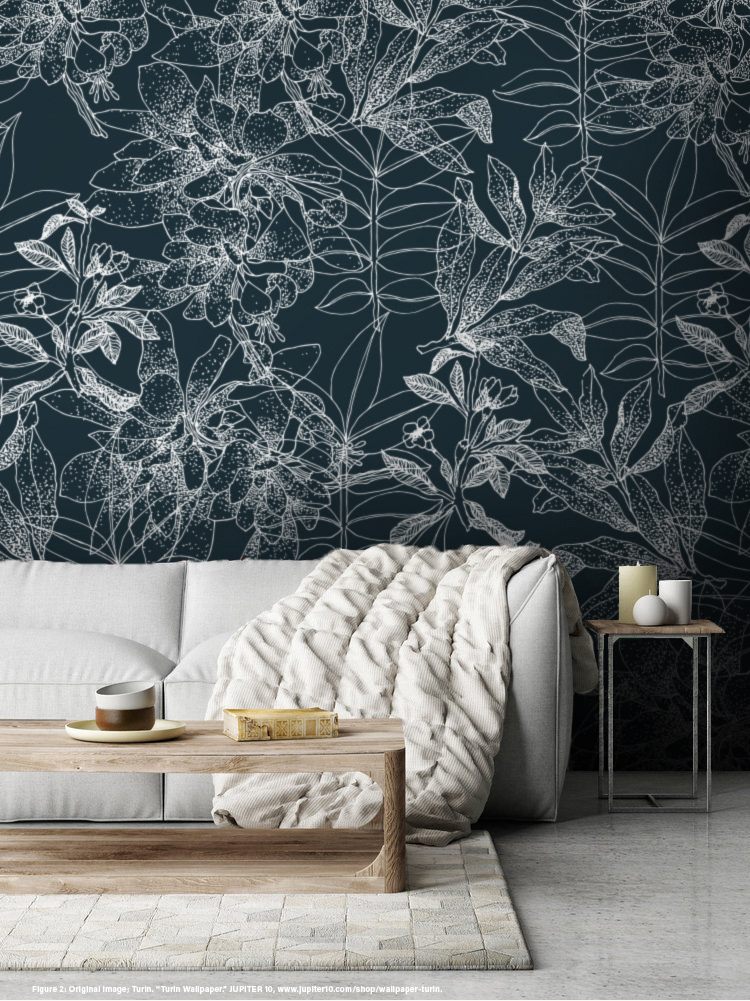 Starring:
Banksia Integrifolia 
(Coast Banksia)

Schinus Terebinthifolius 
(Brazillian Pepper tree)

Lycium Berocissimum 
Lycium Ferocissium 
(Boxthorn)