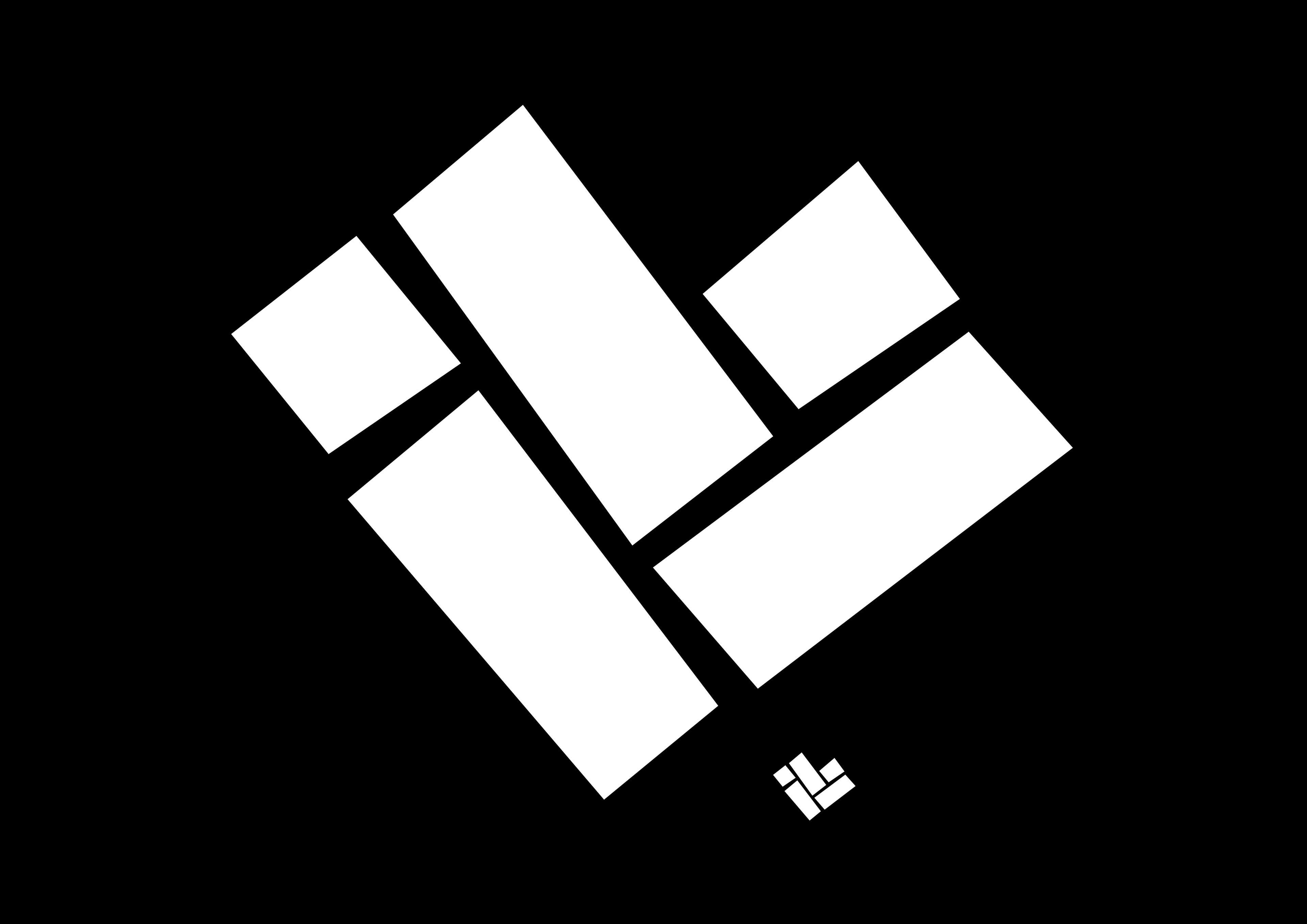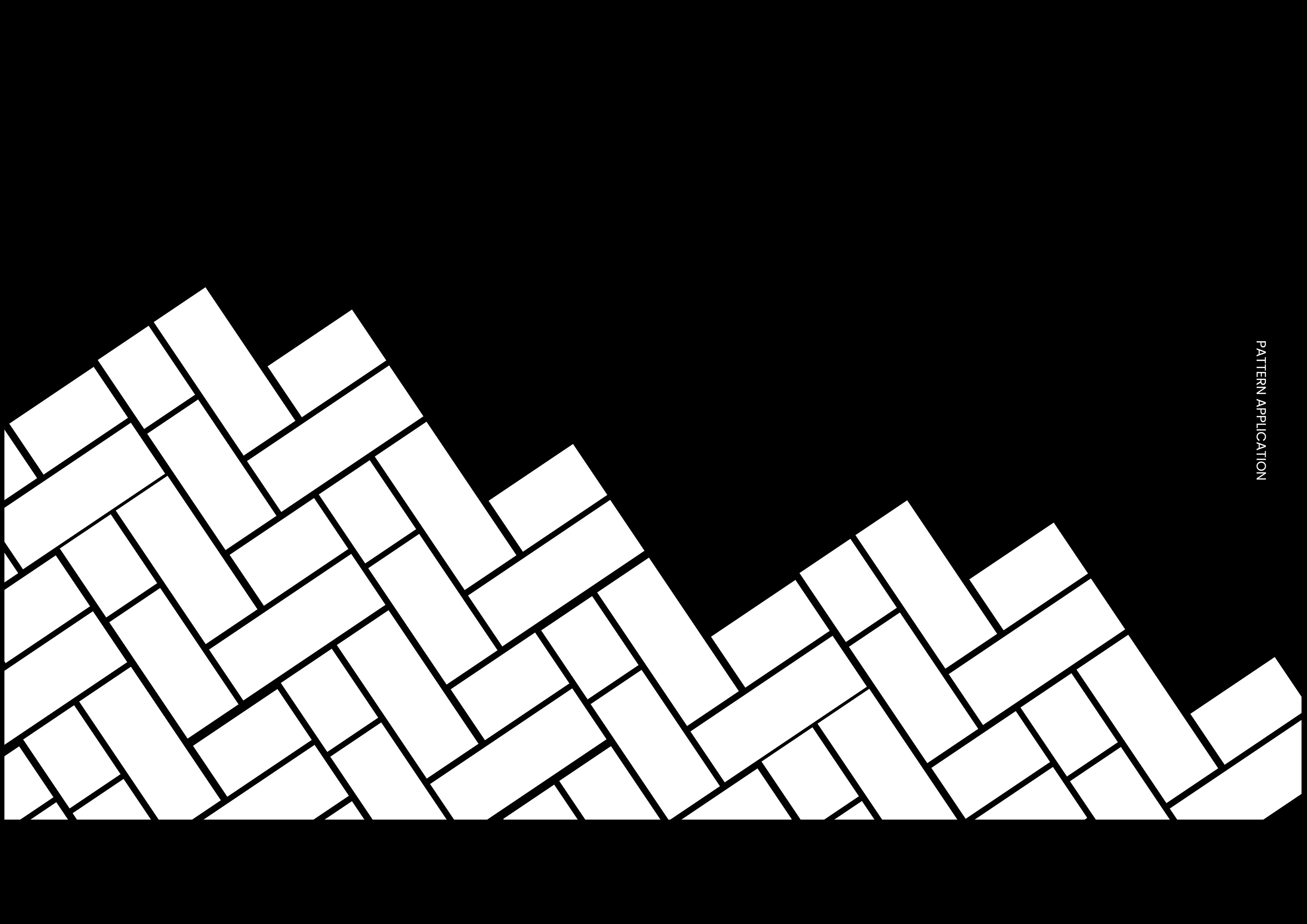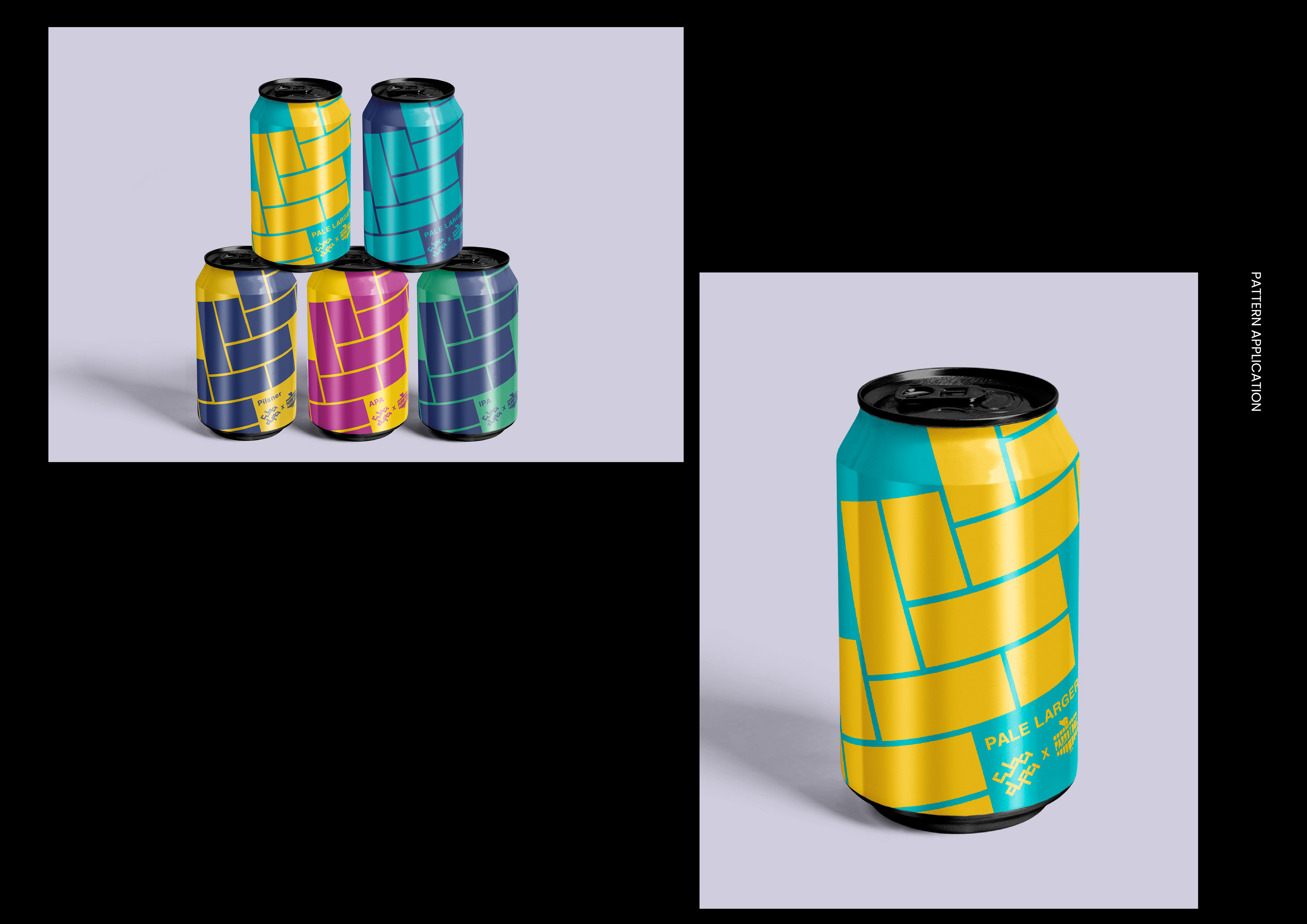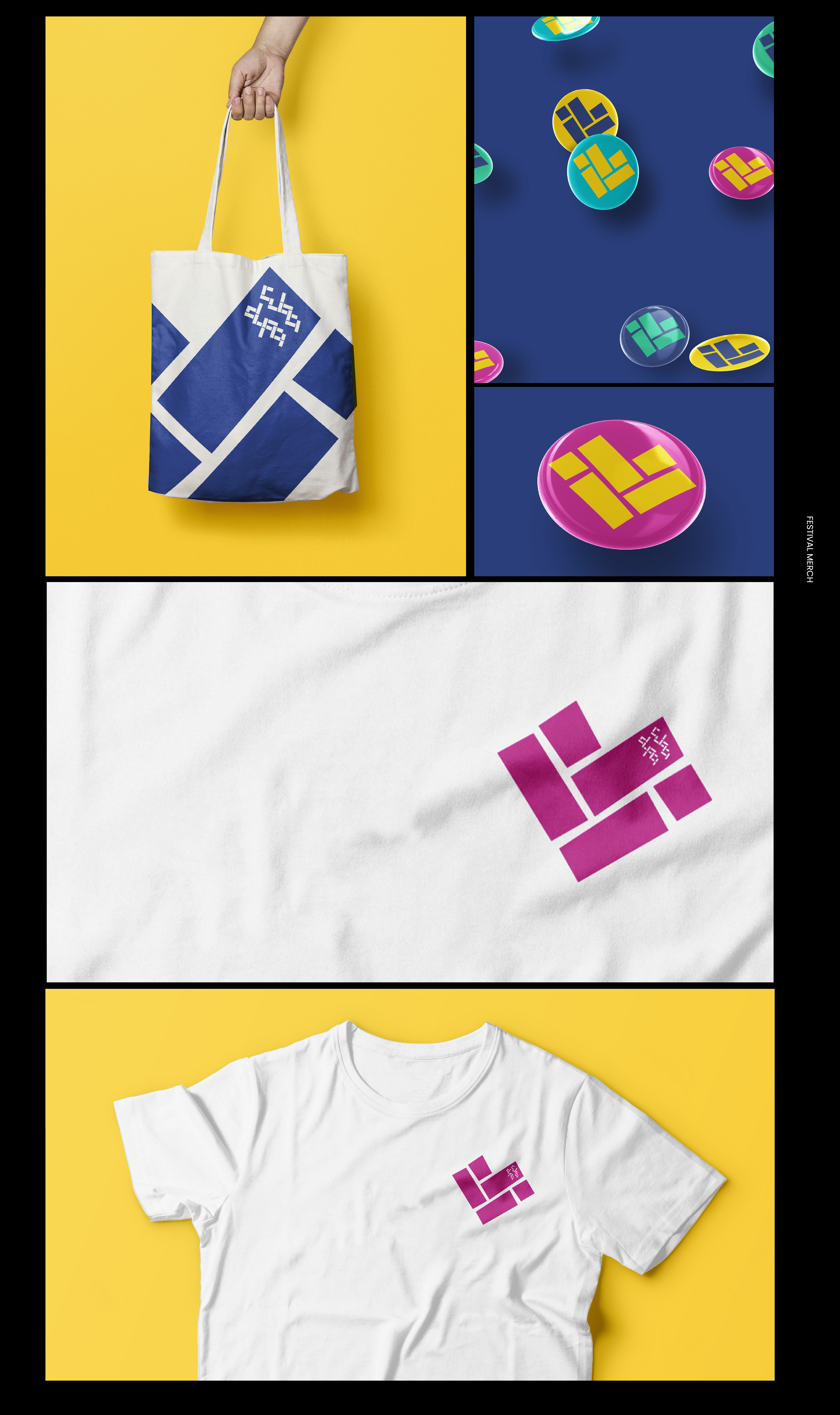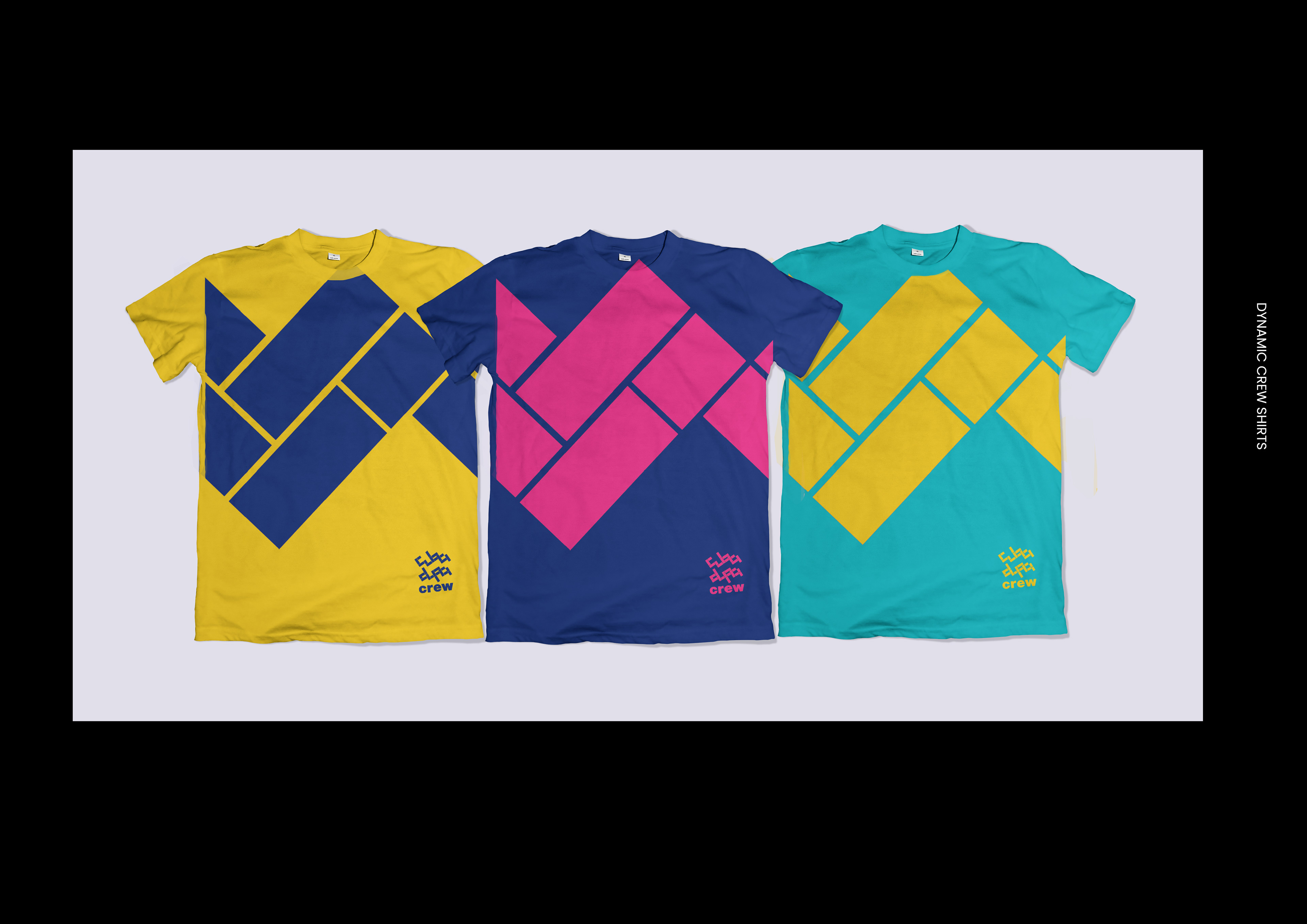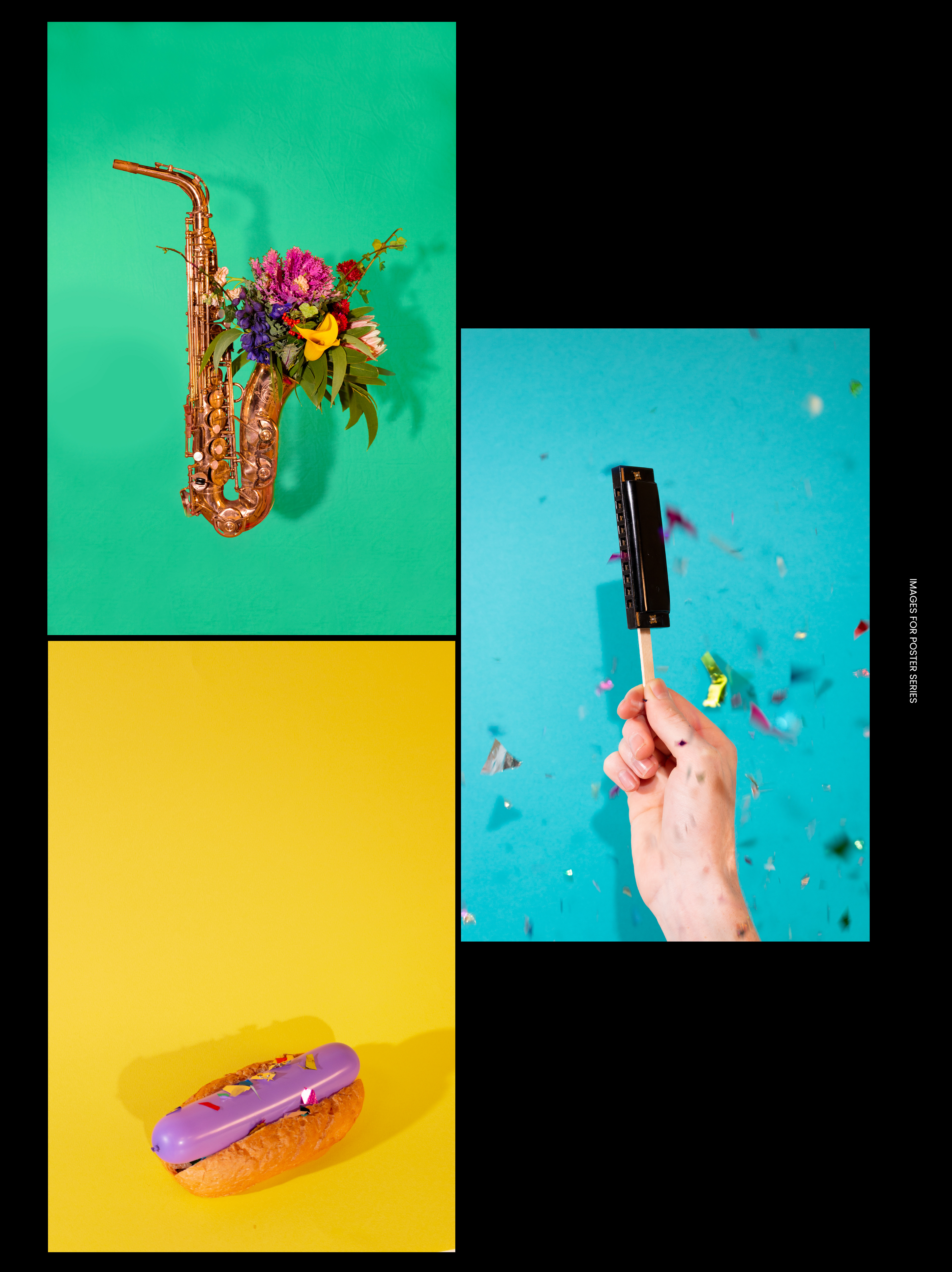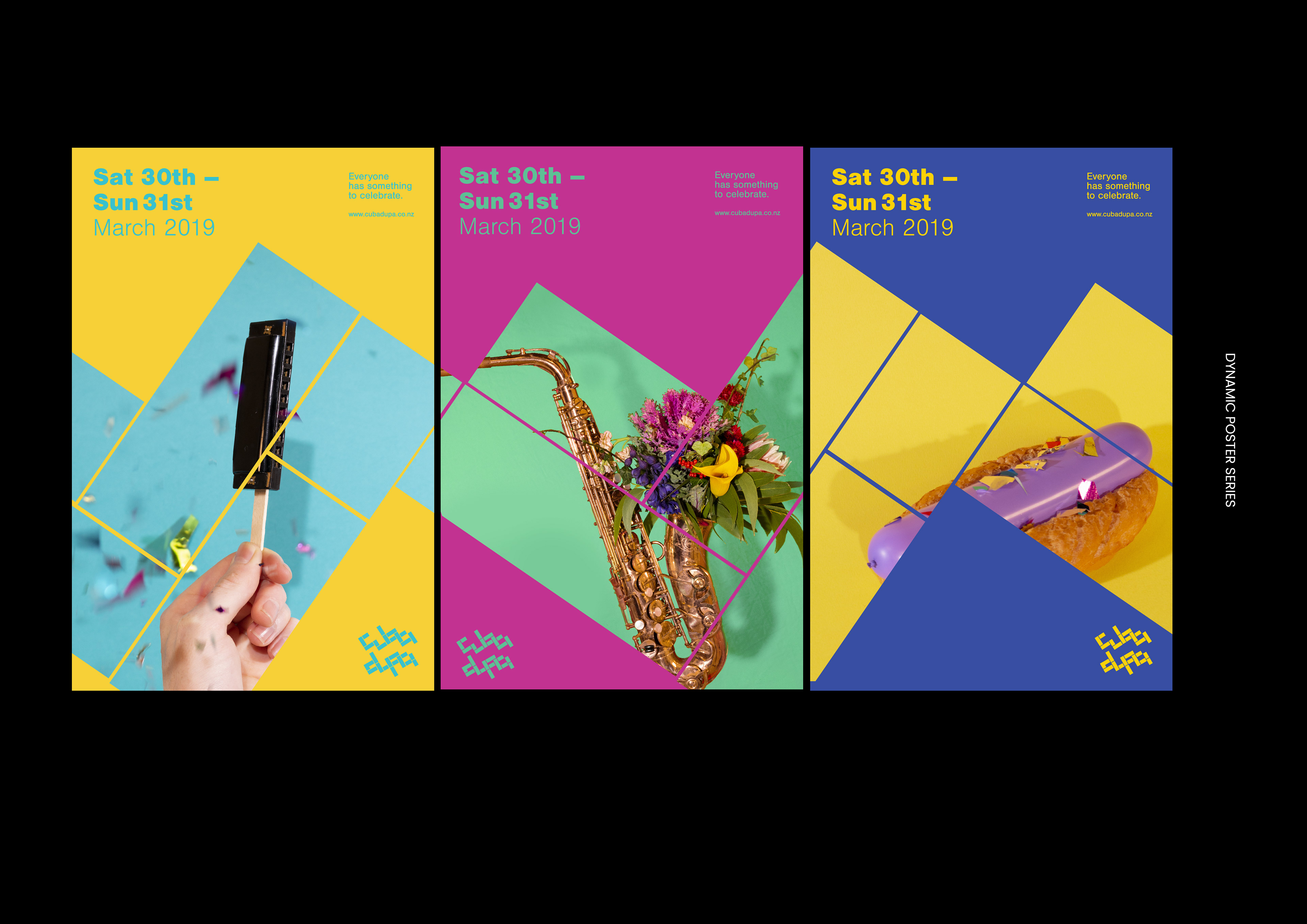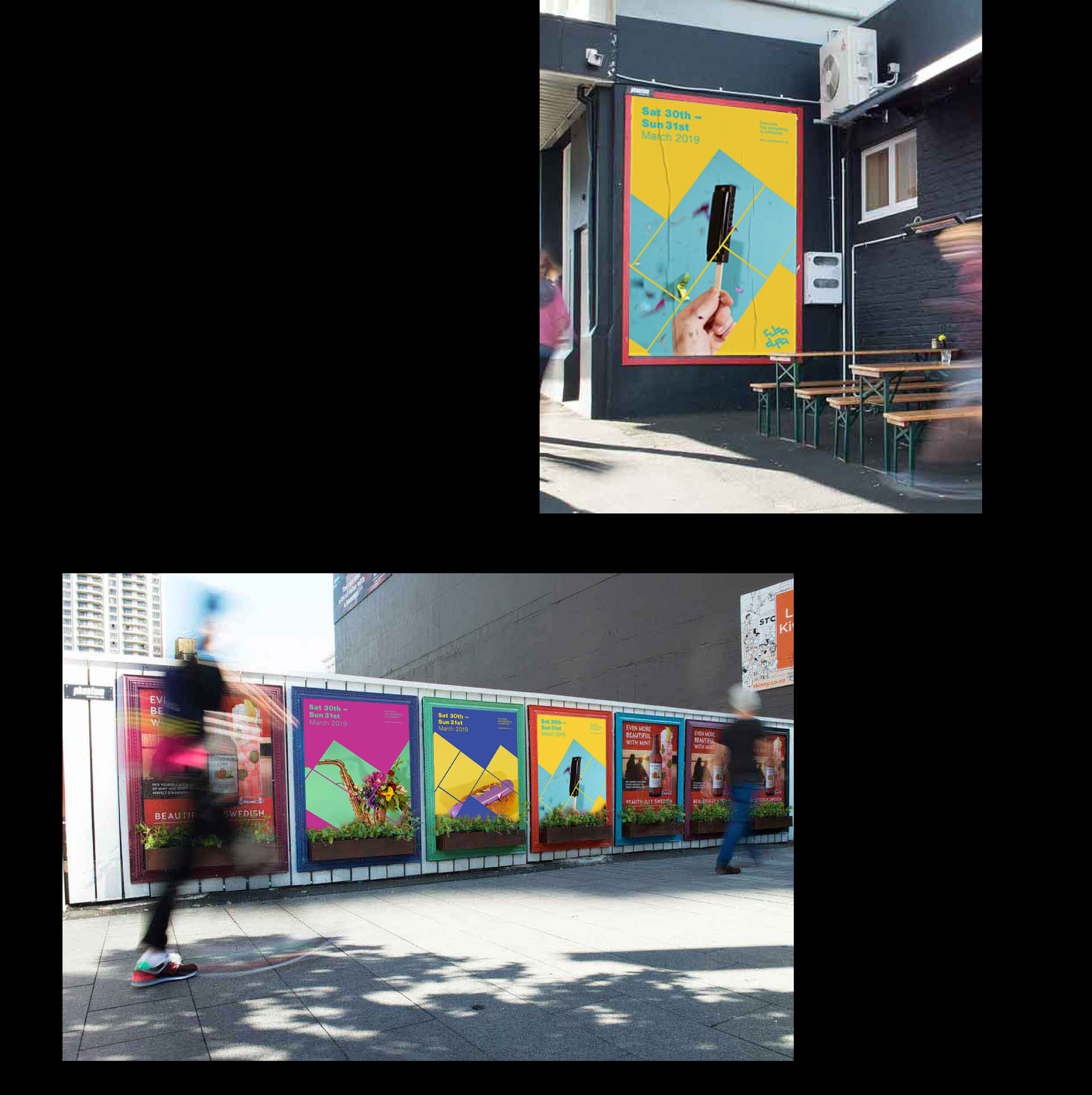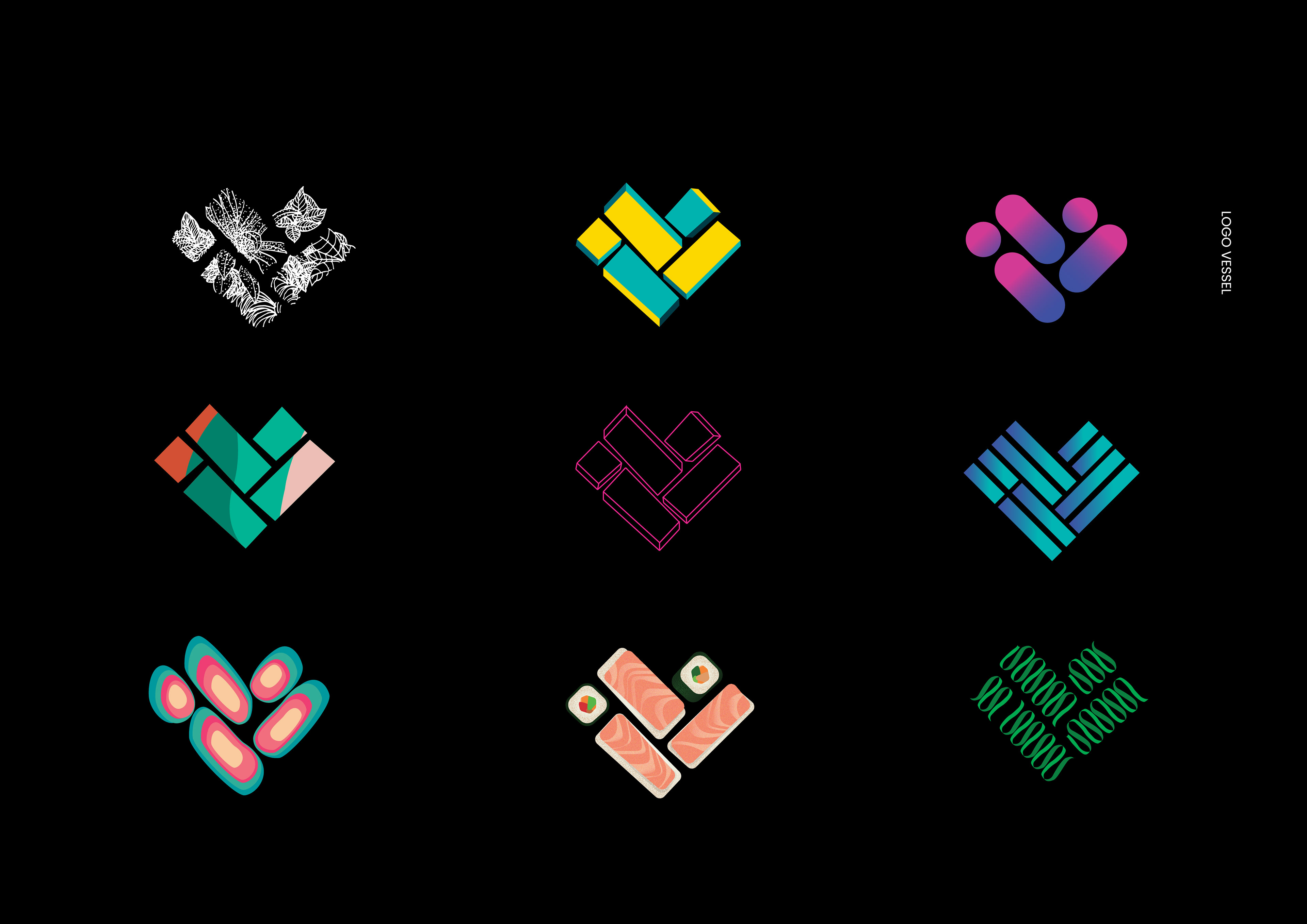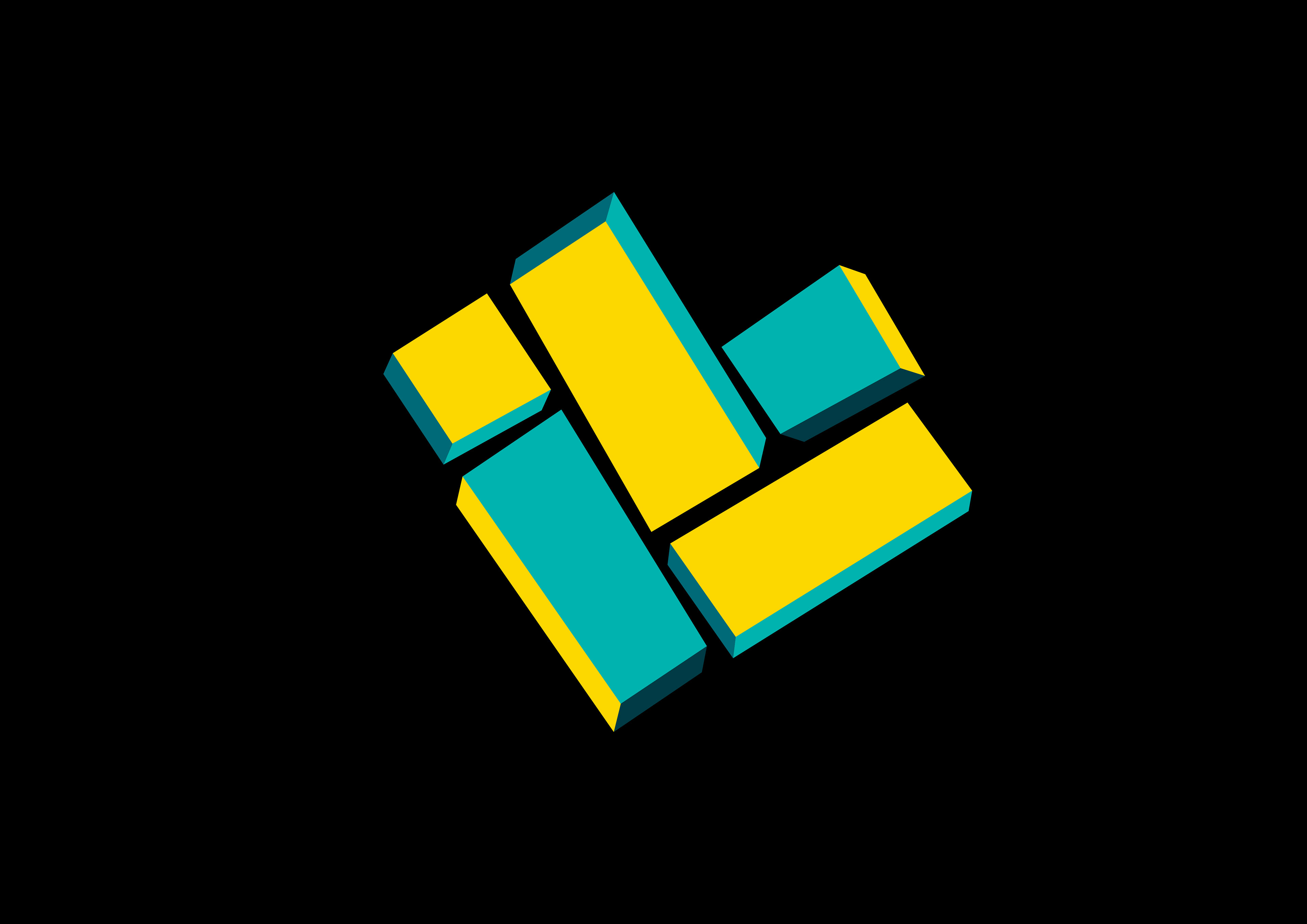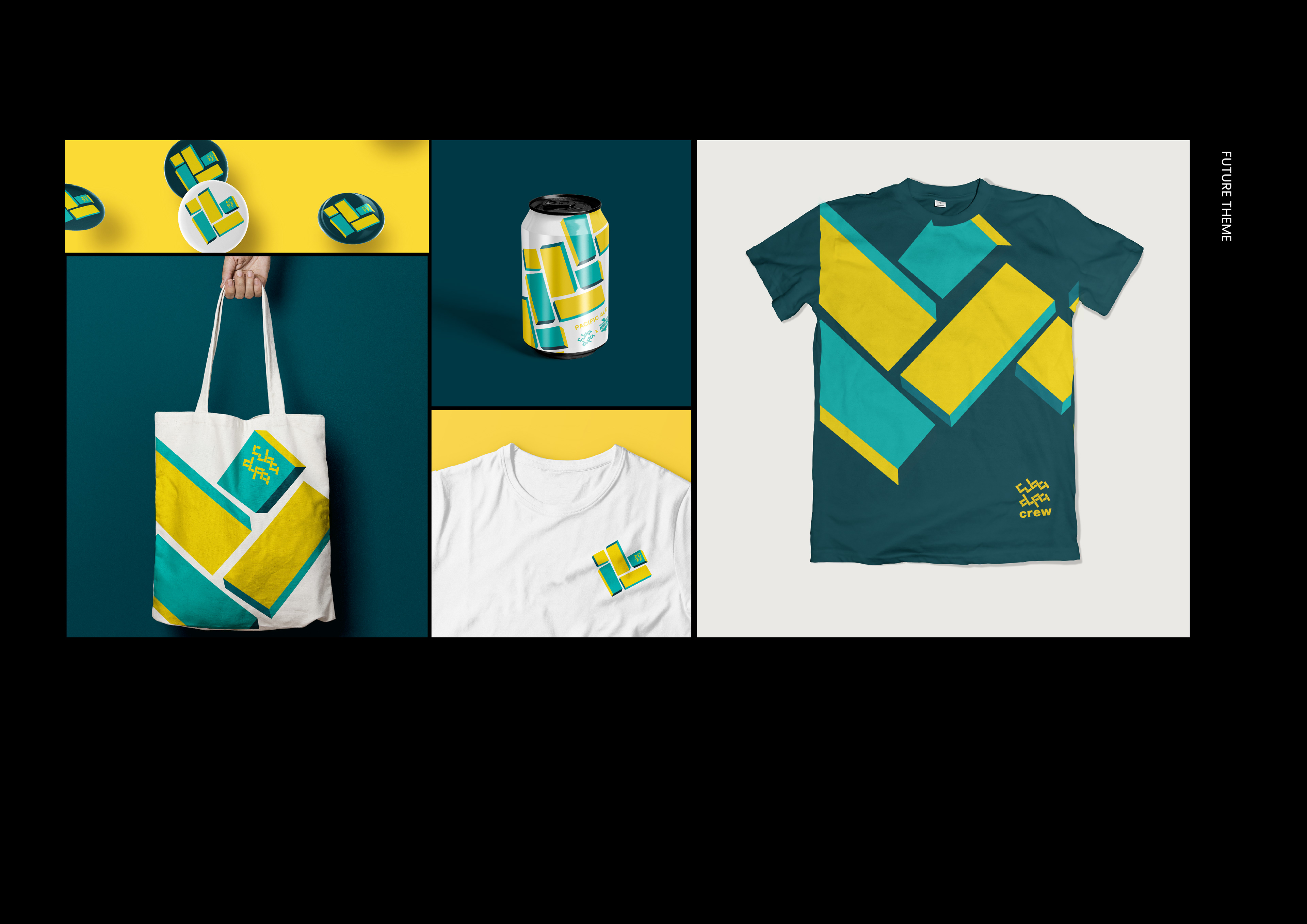 A collaborative project between myself, James Weeks and Matt Kendrew in response to a brief that asked us to reimagine the brand identity for the much loved Wellington festival 'CubaDupa'. 
Our CubaDupa research and insights have been distilled into one brand promise. 'Wide eyes Proud hearts'. This is what CubaDupa represents and what it produces. CubaDupa creates 'A world where individuals feel like their differences are celebrated, An atmosphere where culture and creativity are overflowing'. We used these beliefs as the pillars of our branding strategy. 
Our logo design is a manifestation of the proud hearts part of our brand promise. Cuba Dupa celebrates Cuba Street, the vibrant, creative heart of Wellington. It's not jazz festival or Newtown festival. It's CupaDupa, a festival of the street. We realised our solution had been under our feet all along. The herringbone brick pattern that covers the footpath of Cuba Street was our visual inspiration. We vectorised the pattern, exploring how it moved and slotted together, realising that shapes and letters could be formed. We made a heart. It turned into what we now call our 'proud heart' logo icon. 
The icon is a mark that can be inverted, scaled, repeated, animated, flipped and rotated. Something incredibly versatile that represents our cities heart, Cuba Street. What makes this logo especially versatile is that it is able to tessellate. It can be repeated to form patterns/texture which can be applied to any festival paraphernalia. Parrotdog beer collaboration, Staff and crew shirts where the dynamic pattern repeats across shirts to signify a united team, festival merch: Tote-bags, badges, and audience t-shirts, with a proud heart embroidered on top of their own.
Our poster design is a manifestation of the wide eyes part of our brand promise. We took this years theme, transformation, from the normal to the unexpected and captured a series of images that widen the eyes of audiences. This was achieved by juxtaposing everyday objects with items of celebration in an extraordinary way. We applied our pattern to the images, creating a dynamic poster design. The posters are designed to be impactful when standing alone, but when the posters are aligned side by side they unite.
To combine both the 'wide eyes and proud hearts' idea of our brand promise we have our digital strategy. This gives the audience access to our brand and is an opportunity for them to contribute to the festival identity. We have done this by utilising the strongest feature of our logo: Its simplicity. The system and structure remains rigid and clean but the wacky, weird and wonderful that CubaDupa represents is expressed within the proud hearts vessel. We imagine crowd-sourcing from the audience, artists and designers, allowing the festival goers and supporters to feel a part of their beloved festival by encouraging collaboration with the festival identity. The CubaDupa team can use some of their favourite designs as promotional material on the CubaDupa instagram, encouraging more audience participation and ownership of their festival.
Imagining a theme for 2020, we provide it as an example of the versatility of the proud hearts icon. No matter what 'eye widening design' fills the vessel of the proud hearts icon it can easily be applied to all festival paraphernalia. The system remains the same but the identity is refreshed every year. An iconic logo that transforms with its festival. The possibilities are endless. Wide eyes and proud hearts.